Avalon Tutor Center offers tutoring to children and adult students. We  strengthen your child's academic abilities efficiently and effectively.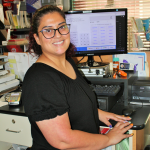 We improve your child's academic abilities through our unique combination of One-to-One Instruction or Group Rotation Instructions at our Center. Together, these foster essential problem-solving skills that give students the confidence and motivation to face any challenge.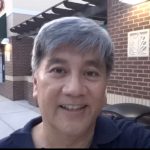 Thousands of parents like you have realized that school alone isn't enough. If your child is facing difficulties, we can help. Even if your child is excelling, we can provide the challenges that keep them engaged and ready for a future of academic excellence. The key is to start early, before poor work habits and weak academic skills become a habit.
We tutor Spanish, English, Math, Physics and Computer Essentials in a One-to-One setting.
SPANISH / ENGLISH
Elementary: Spanish K-5 and conversation Spanish and English
Middle School: Spanish 1 basic and intermediate conversation speaking and basic grammar
High School: Spanish 1, 2, 3
Adults can learn Spanish with a native speaking school teacher in a One-to-One setting.
MATH / PHYSICS
Middle School: Algebra and Geometry
High school: Algebra 2, Geometry, Pre-Calc, Calculus, Physics
College: Calculus 1-3 for college. Physics 1&2
Price:
$20 a student session, or 10% discount $90 for 5 sessions package (in a secured private room). Each session is 30 minutes per credit
Group session $15 each student (maximum 2 students), 25% off.
Fees are make payable to Avalon Mail Center.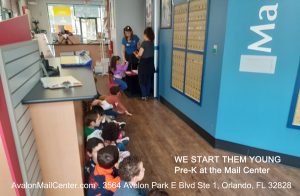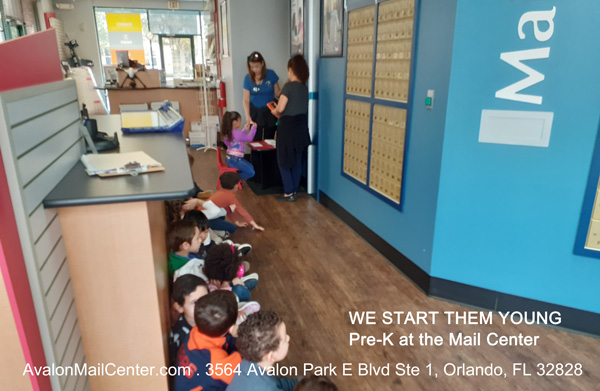 WORDPRESS AND MICROSOFT OFFICE
If you want to build website, you will love this class. WordPress publication is an easy way to maintain a website without much programming knowledge.  You can simply can manage it with a iPad or phone.  Many major news media use WordPress to manage their online publications.  We also teach basic computer skills for all office needs which includes Microsoft Office Suite – Word, Powerpoint, Excel
How to register your website domain and configuration
Hands-on WordPress cPanel server setup
Configuring and designing your WordPress websites
MS Office
ns (6 credits, minimum 4 sessions). (in a secured private room).
PostalBiz Academy
We train mail center owners and employees at our center. Immerse yourself 3-5 days at our training center.  Spend each 1/2 day learning about the business, shadowing our college students on their daily operations of a business center.  The second half of each day is for management workshop, where we discuss what is required to register a business and build a store.
10 credit units per day plus online quizzes you will take after hours).  [More Details]
PART 107 Drone FAA Certification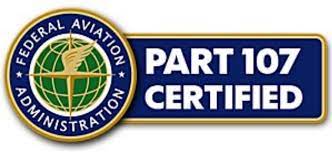 Condensed 10 hours class (instead of a semester at Embry–Riddle University) Total = $200 (2 Students rates $175)
Day 1 – 4 hours theory, lots of chapter quizzes and pdf
Day 2 – 4 hours advance, lots of practice tests
Comprehensive class lessons to assist you in passing the Part 107 Remote Pilot Certificate for commercial operators
Study Guide $25
Tutoring Schedule by Appointments
Instructors and Administrators:
Jenny Cruz, B.S 

– Teacher at Family Christian Academy

Julian Daugherty, B.S 

– Physics USF. Current BS Materials Engineering University of Central Florida

Don Daugherty, M.S

 – Instructor at Embry–Riddle Aeronautical University.

Leo Yong, M.S

– UF, Instructor. Candidate Doctorate Computing in Education, Nova Southeastern University