For Ukraine. For peace.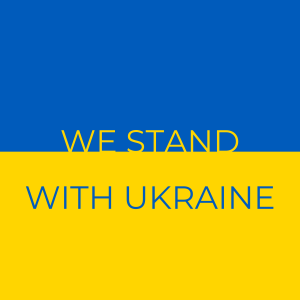 Estimated Loses (in thousands) : www.minusrus.com
Stop War –  SaveLife


Hospitallers – https://www.facebook.com/hospitallers/posts/2953630548255167 (works directly on the frontline)
Around 05:00 EET (UTC+2) on 24 February, Putin announced a "special military operation" in eastern Ukraine; minutes later, missile strikes began at locations across Ukraine, including the capital, Kyiv.
From the Office of DroneMission.com
Avalon Park, Florida