We setup and register any type of new businesses formation with the State of Florida.  Schedule an appointment with a senior Notary (Leo) for a free consultation at our center or by phone.  We are a One Stop Center to form your business.
There's more than one way to officially set up a business. We're here to help make sense of these different structures so you can start on the right path. We'll check if your company name is available, and file all the required forms. Together, let's make your business official.
Start-Up Essentials :
Step 1, Meet with analyst for 45 minutes, we will help you create your new business and name search $100.  (i) We will also discuss accounting methods which may help you decide the formation of your business structure.  (ii) You will decide two names as your business name and consider any website names at the same time.  Pick your first choice and second choice.
Step 2, we create a new Mailbox Address to protect your privacy and for use in all public records and act as Registered Agent Office.  A public record is searchable information on the internet which will include your personal information.
3rd and Last Step, on the 3rd business day you will attend a 20 minutes call with attorney to review and finalize the company name selected.  The first company meeting minutes will be recorded.  The Seal & Book binder, Articles, Minutes, Regulations, Certificates typically cost about $154.95 for LLC or $99 for Corporation.  Additional fee may apply if you wish to expedite any services, or keep your cost minimum (it will take about 2-3 weeks).
Formation Research
Registered Agent, Seal & Book binder, Articles, Minutes, Regulations, Certificates, Name and Website Search, Notarize Business Letter. Discuss structure, retail and home office.
$100
Limited Liability Company, LLC
Attorney review, Creation, State Filing
~$154.95
Corporation, Inc., Corp.
Attorney review, Creation, State Filing
~$90
Mailbox Address 
To protect your privacy and for use in all public records and to act as Registered Agent Office
$Mailbox
Federal Tax ID
This is required to open bank accounts, receive resale tax exemptions and begin trade
$35
DBA Fictitious Name
Optional. This name is commonly called a dba or doing business as, a form of branding.  This can be added later or at anytime.
$149.95
Operating Agreement
If your LLC has more than owner, we strongly recommend you enter into an Operating Agreement. This agreement is entered into by the Owners to define their duties and responsibilities

$249.95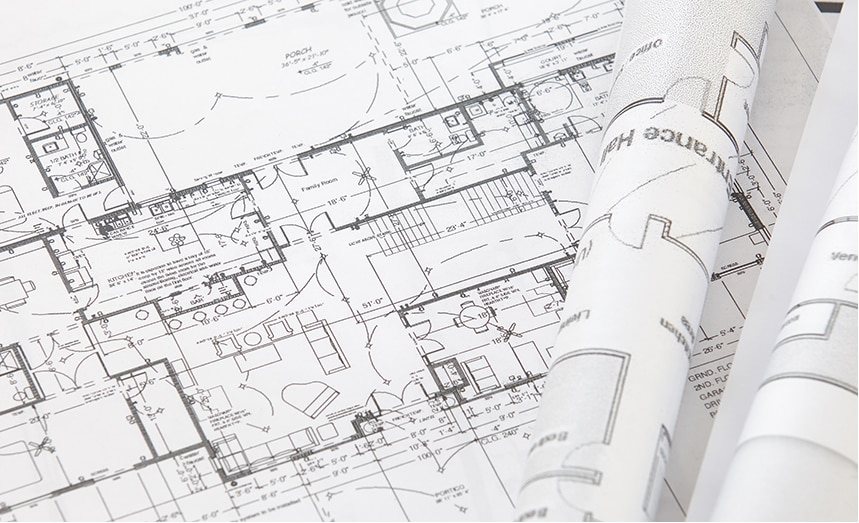 Formation of Business at 3564 Avalon Park E Blvd., Orlando, FL 32828