Personalized services for our Avalon community.  You can email your artwork/resume/party flyers/restaurant menu to print.  You can then pick it up at your convenience.  You have to have a current Avalon VIP Invoice Account for pre-prints to pickup.  You can call in to establish a credit on file or you can come in and pay in person where we print your artwork just-in-time.  We also offer PC for rental for $1 to do your own printing.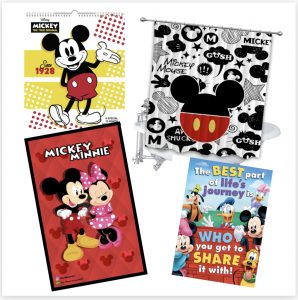 Same day pickup for small volume
Email Us: avalonUPS@ gmail.com
Specify in your email color or black and white, size, type and upgrades
Sizes: Letter paper size (8.5 x 11 in), Legal paper size (8.5 x 14 in) and Tabloid paper size (11 x 17 in).
Paper Types: Standard 20 lb paper, Thin Glossy, Thick Glossy (Photo) 60 lb, Card Stock 80 lb or Résumé paper.
Upgrades: Spiral bound, stapled or 3-hole punched.
Non Profit Organization 501(c)3
If you have a certificate, bring along a current year tax exemption, for a tax free and discounted year.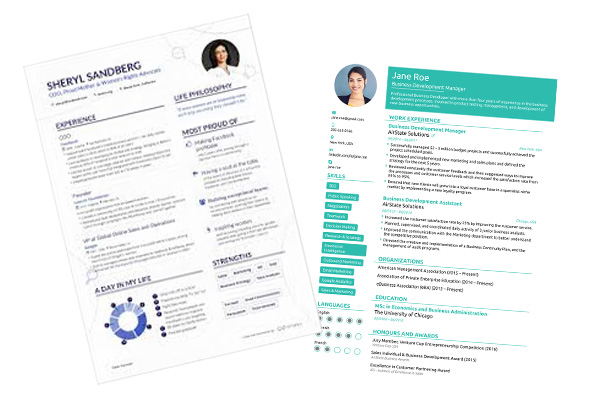 Schedule 2-7 days pickup for other sizes or large volume
Call Us for Schedule: 407-482-0662
Selling a house, our graphics department can create your Realtor Signs to meet Avalon Park approved Standardized "For Sale" and "For Rent" signs.  See other Services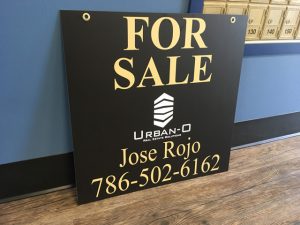 Avalon Mail Center 3564 Avalon Park E Blvd Ste 1, Orlando, FL 32828