Personalized services for our Avalon community.  Anyone can email your artwork/resume/party flyers/restaurant menu to be printed.  You can then pick it up at your convenience.  If you want it to be pre-printed and ready, you have to establish a current Avalon Account or prepay over the phone or you can pay in person when we print your artwork just-in-time.
Email Printing a document or PC Rentals are $1 only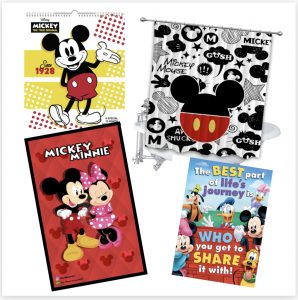 Same day pickup for small volume
How to email your prints.  [Contact Us] for an email address to send your files. [Prepay] if you want your documents printed in advance
Specify in your email color or black and white, size, type and upgrades:

Sizes

: Letter paper size (8.5 x 11 in), Legal paper size (8.5 x 14 in) and Tabloid paper size (11 x 17 in).

Paper Types

: Standard 20 lb paper, Thin Glossy, Thick Glossy (Photo) 60 lb, Card Stock 80 lb or Résumé paper.

Any Upgrades

: Spiral bind, staple or 3-hole punch, cut, fold,  laminate or mail merge.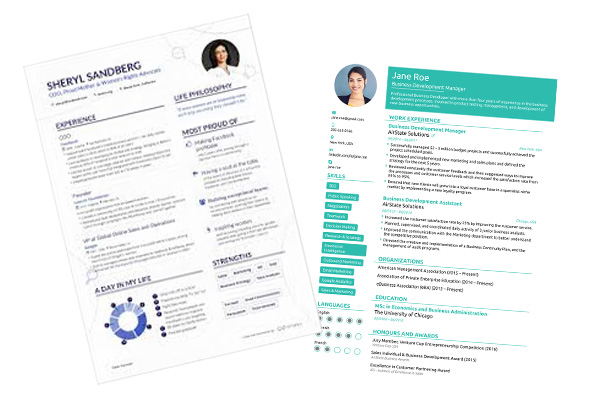 Instant Customized Envelopes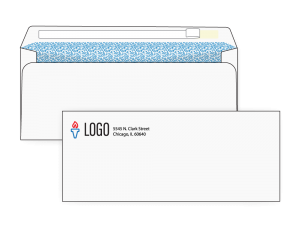 We can print customized #10 envelopes overnight in our print studio.  Provide your high resolution ready graphic or we can design your logos.
100 pcs Self-stick Envelopes #10 = $57.00 printed in color 1 sided
500 pcs Self-stick Envelopes #10 = $185 printed in color 1 sided
Optional: Logo or graphic designs are billed hourly $50.  Get a quote.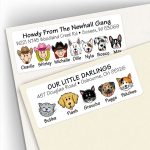 Mail Merge Address Label Printing. Private mailing list is one of the most targeted, measurable, and cost effective ways to stay in touch with clients or create new clients.  It is an inexpensive way to print your customized address labels for any functions or business needs you may have.

Architectural and engineering renderings with high definition and contrast.
Arch D: 24" x 36" Color $11.94
Arch E: 36" x 48" Color $15.91
Customized 2-ply 3-ply Carbonless Printing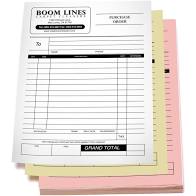 Non Profit Organization 501(c)3
If you have a certificate, bring along a current year tax exemption, for a tax free and discounted year.
Schedule 2-7 days pickup for other sizes or large volume
Call Us for Schedule: 407-482-0662
Selling a house, our graphics department can create your Realtor Signs to meet Avalon Park approved Standardized "For Sale" and "For Rent" signs.  See other Services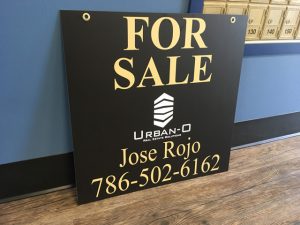 Avalon Mail Center 3564 Avalon Park E Blvd Ste 1, Orlando, FL 32828