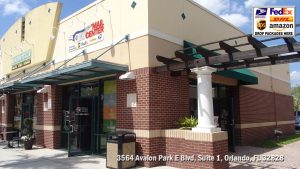 Open a USA office for only $22 a month, rent a Dropship office warehouse.  Amazon Dropship Fulfillment by Avalon Mail Center is a service provided to allow small businesses more flexibility in their selling products. You sell it, we ship it. 中国合作 Your product in our warehouse and we pick, pack, ship your products.   The service includes a business address for your company, Android/IOS App, storage space, packaging, and shipping assistance, taking the burden off factories and dealers. We support businesses as far as China.  When an order is placed, our staff will physically prepare, package, and ship the products.  You can send your own shipping label or we can ship for you.
Your Office Address:
Your Company Name
3564 Avalon Park E Blvd, Ste 1 #701
Orlando, FL 32828
Advantages:
Ship to your USA customers faster
Sell in many ways: Ebay, Etsy, Facebook, Walmart etc
Customer return in USA (no custom restrictions) and resell return items
[OPEN YOUR OFFICE NOW]
We can manage your Amazon, Ebay or Walmart fulfillment.  In addition we accept your returns, inspect, scan photograph and reship your products. You can carry on about your business anywhere in the world, you can check the status online, while we manage your dropship and fulfillment.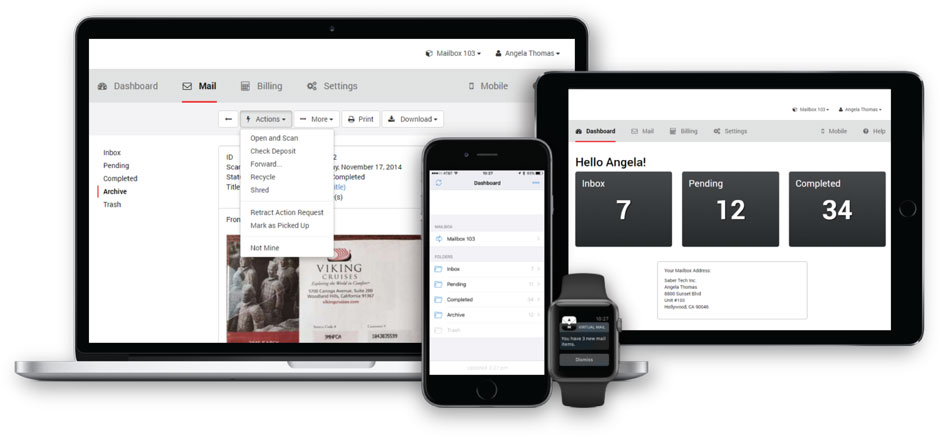 Inventory Storage Fee January to December same price.
Incoming New Inventory
Each US$ 0.50 (Jan to Dec same price)
Every box must be barcoded
Product Return Open & Scan or Photograph for you
10 products / month free.  Each additional photo at US$ 0.50
Forwarding / Fulfillment / Ship To Customers
Each at US$ 2.00 + shipping fees
Check Deposit in USA Bank
Each at US$ 15
Recycling or Throw-out Old Products
Unlimited.  No Fee
Secured Shredding or Destroy Product
Each at US$ 2.00 for packages
Customer Local Pickup
Yes $2 processing.  During Store Hours.  Orlando, Florida
Inventory Storage
US$ 0.50 for every 2 cubic foot or smaller per day. (Jan to Dec same price)
Online Storage Photos
Unlimited
Company names or Recipients
Up-to 3 names.  Each additional name US$ 10.00 / month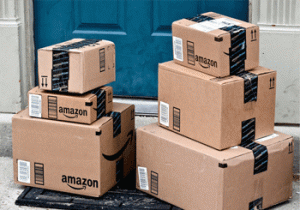 Fulfillment by Seller Drop Shipping
https://sell.amazon.com/fulfill.html
Avalon Mail Center 3564 Avalon Park E Blvd Ste 1, Orlando, FL 32828