Open a USA office for only $167 a month, rent a Dropship Office.  Dropship Fulfillment by Avalon Mail Center is a service provided to allow small businesses more flexibility in their selling practices. You sell it, we ship it. 中国合作 You warehouse your products with us, and we pick, pack, ship your products.   The service includes a business address for your company, storage space, packaging, and shipping assistance, taking the burden off factories and dealers. We support businesses as far as China.  When an order is placed, our staff will physically prepare, package, and ship the products.
Your Office Address:
Your Company Name
3564 Avalon Park E Blvd, Ste 1 #V501
Orlando, FL 32828
We can manage your Amazon, Ebay or Walmart fulfillment.  In addition we accept your returns, inspect, photograph and reship your products. You can carry on about your business anywhere in the world, you can check the status online, while we manage your dropship and fulfillment.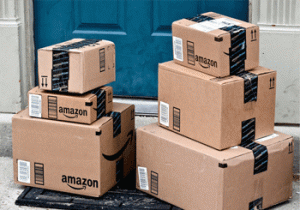 Avalon Mail Center 3564 Avalon Park E Blvd Ste 1, Orlando, FL 32828