At Avalon Mail Center we offer a comprehensive list of business services. We support the residents and businesses of Avalon Park in mailing, notary, marketing, accountancy, bookkeeping, payroll taxes, printing and computer services.
Business Consulting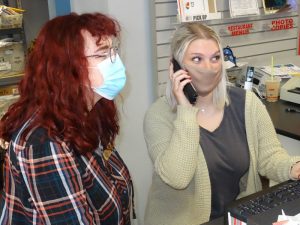 How A Biz Consultant Can Help You:
Do you recognize room for improvement in your company appearance or digital presence?
Do you have new products and services you want to launch that you want to make an impact
Do you need bookkeeping and payroll services to keep you focused on what matters most: growing your business.
Have you decided to upgrade your company image, but are wondering how to proceed?
Are you looking for ways to reduce cost?
Our consultants will guide you and provide you your options to achieve your highest potential.
Credentials: Come visit us to discuss ideas, Leo graduated from University of Florida, has 20 credits towards his PhD in Computing Education where he specializes in Decision Information Sciences .  He has 27 years experience working with Fortune 10 companies while at Accenture and at the Veterans Affairs HP Partnership; now back leading project teams to meet your needs.  We love working on local business projects.
How We Meet Your Unique Needs, A Complete Package:
Below are some of the areas of expertise we can offer: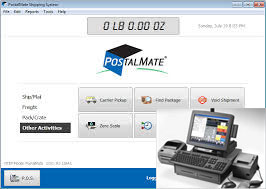 Image Branding
Digital Marketing, Big Data
Technology to Refine Processes and Reduce Cost
Back Office Bookkeeping and Payrolls.

Back Office Your-Team-Bookkeeper
Your local and personal bookkeeper is here. We offer bookkeeping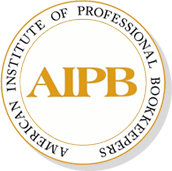 services to keep you focused on what matters most: growing your business. We provide you with personalized, professional, timely and cost-effective ​solutions.  We automate common accounting processes so you don't have to worry about the trivial administrative details that currently consume your time.  We offer you the choice of a free Collaborative Books Online or you can subscribe to Quickbooks Online.
Most of our monthly clients spend somewhere between $190-400 per month. We put our clients on a flat fee when possible.  We begin with a clean-up to get started.  For clean-up or catch-up we always try to determine a flat fee before the work begins, so that you know exactly how much it will cost. If that's not possible, we will give you approximate range of hours needed to complete the work.  Our hourly rate is $25.
Other Things We Do:
Logo and Name branding
Online Presence – Design Company Websites, Facebook, LinkedIn, Company blogs, Favicon etc.
Registering Businesses and Domains
Reduce Credit Card Rates  and enable online billing.
Marketing, Informatics, Big Data Campaigns and Search Engine Optimization (SEO).
Press Releases – USA and Global
Customer Support Systems – workflow development and training
e-Commerce Market Place Implementation – Manage Amazon, Ebay and Walmart sales
Printing big signs, small signs and stationaries – Business Cards, Postcards and Envelopes etc.
Video Documentary Editing – Youtube and Facebook
Photography – portrait, aerial, structure or products
Private Class Lessons – How to manage company websites using WordPress
Video Documentary Editing by Avalon Consulting Team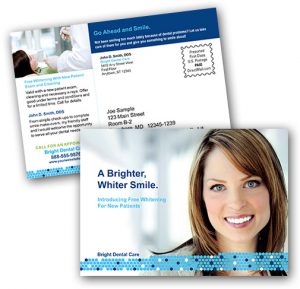 Big Data Analysis: To send effective direct marketing postcards,  there are 9458 active residents in zip code 32828 out of 16500 residents in our Mail Center database we hold.  Reach your ideal audience with TARGETED DATA.  We are able to market to all residents, as well as new movers or new home owners within a 5 miles radius.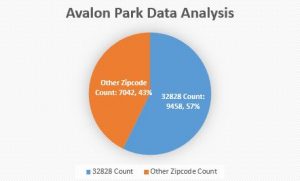 Time is money, informatics engineering is powerful, we have an All-In-One (AIO) solution – you'll have the Postcard made, addressed and mailed out.  You can have a mixed of current residence and new home owners.
Avalon Mail Center
3564 Avalon Park E Blvd Ste 1, Orlando, FL 32828