Avalon Mail Center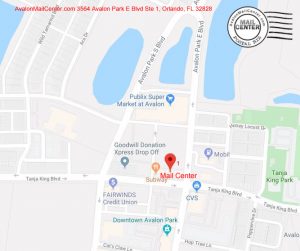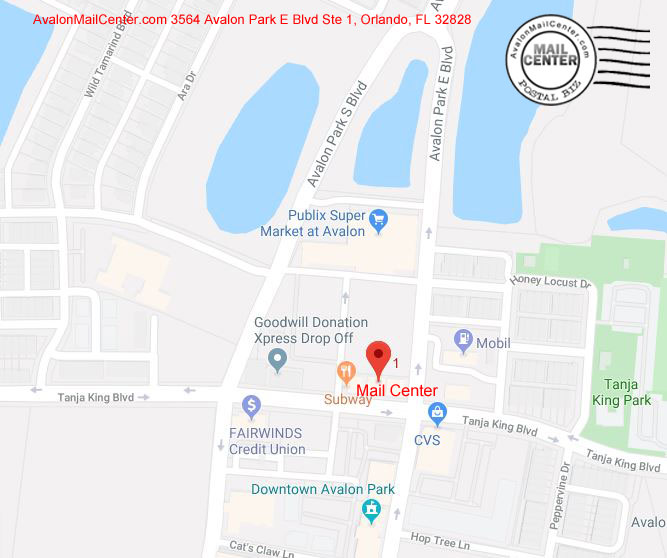 We are located in Avalon Park, within walking distance from a mix of housing types, commercial buildings, cafes, restaurants and parks.  We are your Authorized Business Center for UPS, Fedex, USPS Post Office, DHL with 200 physical Mailboxes and Virtual Mailboxes. 
Our team consist of graduates and students at University of Central Florida working on a range of professional services from Accounting to IT solutions.
Our software engineers are also able to design business websites that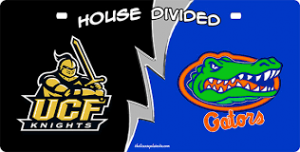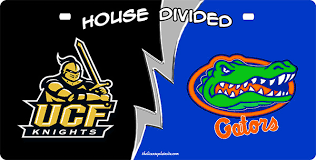 integrates across Market Place Shopping Catalogs such as Amazon Seller, Etsy, Ebay Seller or Facebook Store.
---
Directory of Services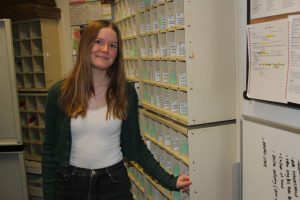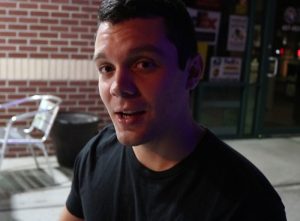 Avalon Mail Center 3564 Avalon Park E Blvd Ste 1, Orlando, FL 32828