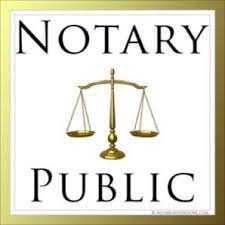 We are United States notary publics, public officials who notarize legal documents and who can also administer and take oaths and affirmations.
A Notary's duty is to screen the signers of important documents for their true identity, their willingness to sign without duress or intimidation, and their awareness of the contents of the document or transaction. Some notarizations also
require the Notary to put the signer under an oath, declaring under penalty of perjury that the information contained in a document is true and correct. Property deeds, wills and powers of attorney are examples of documents that commonly require a Notary and we are here to help.
Walk-ins $10 first Notary Stamp Seal (Office hours. No appointments needed)
Online Notary: |[SCHEDULE ANYWHERE world-wide]|(Requires Apple/Android phone or computer, $25.00 for 10 years online storage fee required for Florida)

Notary Signing Agent – By Appointment $125
Making estate planning warm, intuitive, and low cost:
Create Advance Healthcare Directives – By Appointment $50
Create Financial Power of Attorney – By Appointment $50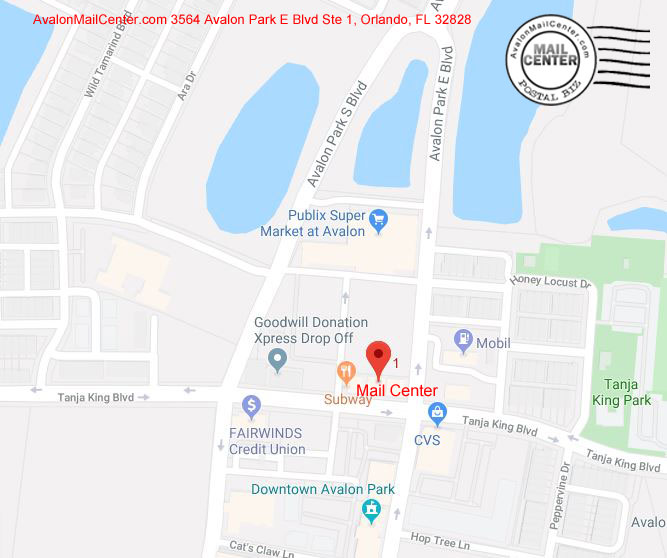 Avalon Park . Mail Center . 3564 Avalon Park E Blvd Ste 1, Orlando, FL 32828