We have two Minolta Bizhub high-speed copier, high-volume 65 ppm and 45 ppm print/copy output in both color and B&W.  Dual scanning at up to 240 opm brings information into your workflow fast.
Let us do the copying while you are at Publix or shopping around, we can text or call you when the job is done.   You can even email us your documents and print it or bring a SD card to scan them in.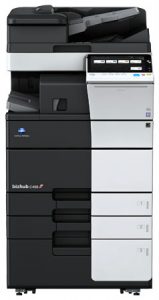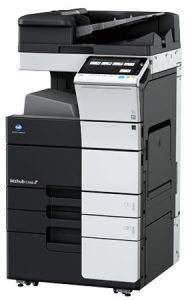 Full Service
Email to Print (send it to avalonups@gmail.com)
Copy or Scan to Email
Photocopy in black and white
Photo Print in color
Print on résumé paper or glossy or card-stock
Print 2-Ply or 3-Ply carbonless NCR invoices
Print envelopes and labels
Print from our computer
Spiral binding
Laminating
Machine stapling
Machine Hole punching
Non Profit Organization 501(c)3
If you have a certificate, bring along a current year tax exemption, for a tax free and discounted year.
Avalon Park . Mail Center . 3564 Avalon Park E Blvd Ste 1, Orlando, FL 32828