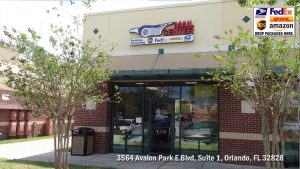 Avalon Mail Center is located in beautiful Avalon Park at 3564 Avalon Park E Blvd, Suite 1, Orlando, FL 32828, by Subway opposite the Publix Supermarket Parking Lot or across CVS Pharmacy.
We accept drop-offs Amazon, UPS, FedEx, USPS Post Office, DHL.  We support the local businesses in all the printing, mailing and online computer services
Essential Business Serving Our Community
Our COVID-19 Hours have extended
Monday to Friday: 8.00am - 6.00pm
Saturday: 10am - 4pm new extended hours
Sunday: Closed
Memorial Day: Closed
Mailboxes: 24 hours 7 Days
Tel: 407-482-0662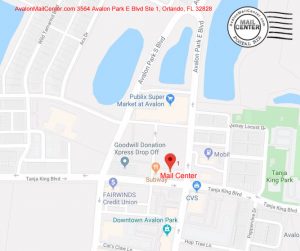 We serve Avalon Park within easy walking distance of all the offices, stores, schools, houses and flats.  Welcome To All – See You Around.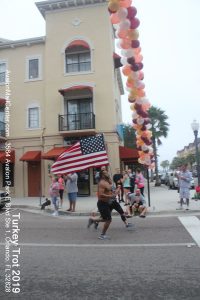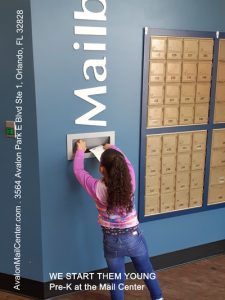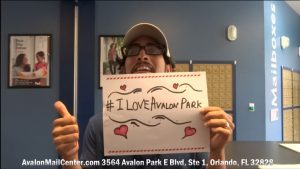 We Close On:
New Year's Eve
New Year's Day
Easter Sunday
Memorial Day
Independence Day (4th of July)
Labor Day
Thanksgiving Day
Christmas Day