Avalon Mail Center is owned and operated for reasons that go beyond pure monetary returns; it is an Angel Investment, managed with an academic-community-centric philosophy.  We support the residents and businesses of Avalon Park in mailing, notary, marketing, accountancy, bookkeeping, payroll taxes, printing and computer services.  We are also your Authorized Business Center for UPS, Fedex, USPS Post Office, DHL with 200 physical Mailboxes and Virtual Mailboxes. |[B2B Press Release]|[Contact Us]
TEAM
A diverse group of Team Leaders exist at each location with a mission to provide young adults an unique educational opportunity and work experience.  We have a secret "Handshake" with University of Central Florida and several other Universities, offering paid apprenticeships and Florida Bright Futures Scholarship programs to develop young talent.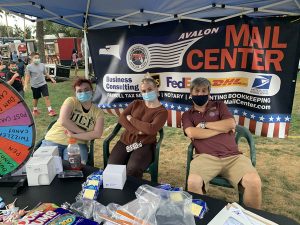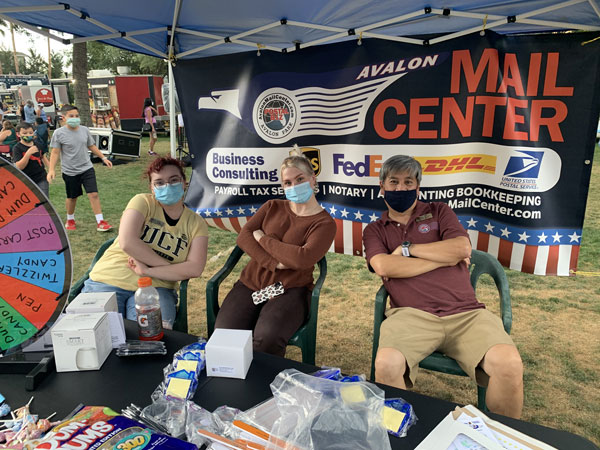 Each year, selected college students come to our center to participate in the Work-Study Program, where students get to experience "real Monopoly" or "Apprentice", under the guidance of permanent staff.  Students learn about business operations, client relations, retail policies and compete in creative marketing challenges, as well as a place to develop work ethics, leadership and life lessons.   Explore all the reasons why working at our center is a place to learn, work hard, have fun, fellowship and make an impact.   By invitation, Team Members can be on the path to being a Store Leader, Guardian, Shift Manager or Managing Operator.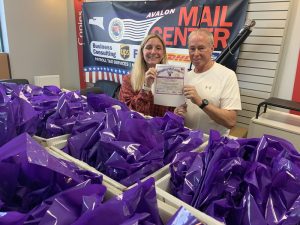 Unique to our program, 20% of the time is invested in business development, where we encourage all staff to innovate, develop new products or work on creative projects.  After hours we have fellowship with office parties and movie nights.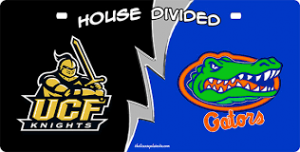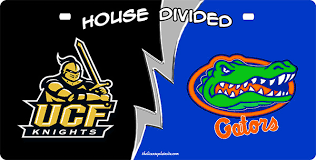 Our operations are divided into two services under the leadership of:
Guardians of the Store: Fernando (Shift Mgr Trainee, UCF), Kena
Stewardship: Leo
Student Apprentices will be trained by Student Lead and Guardians of the Store in the respective services.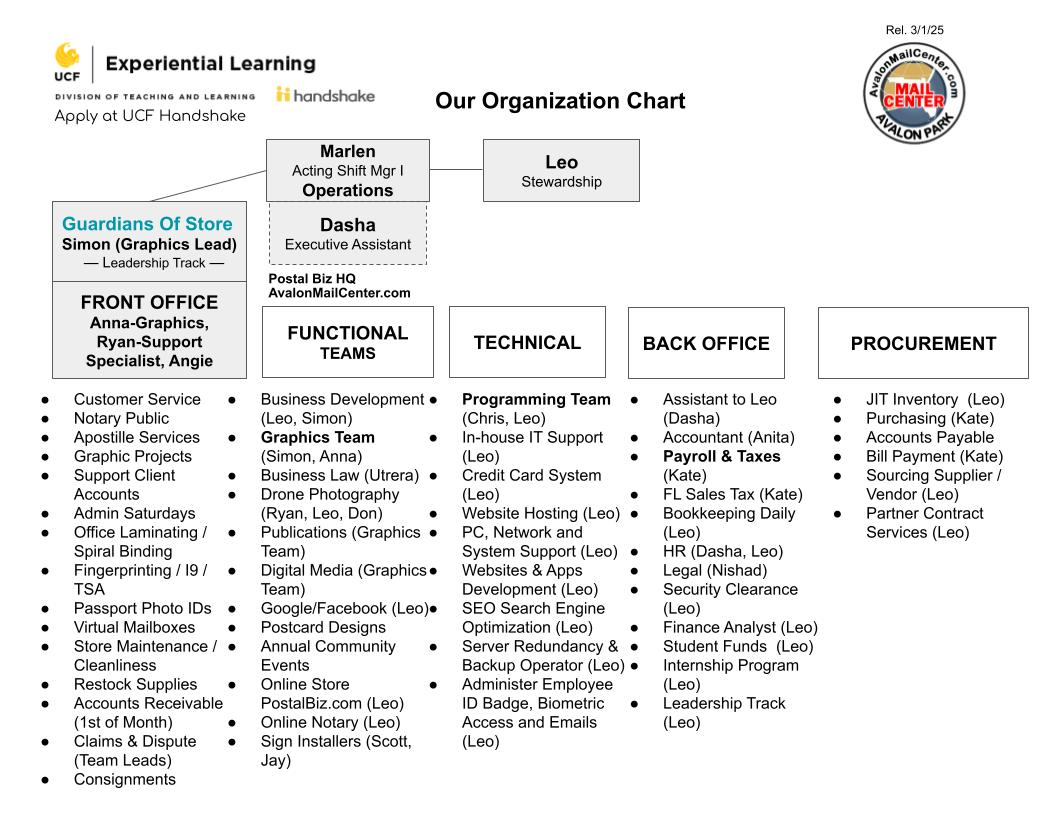 Continuous education is always part of our center, you will learn to deal with difficult clients, learn softwares such as PostalMate, Adobe Pro Suites (Graphics), Web Publishing (Word Press), Information Technology Services, Office Suites, Photography, Marketing and Content Creation (like YouTube).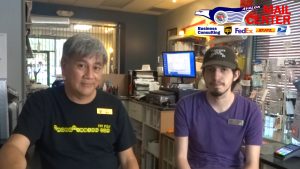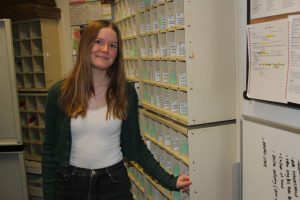 If you are up for these challenges...
STOP BY FIRST AND BRING ALONG YOUR RESUME
3564 Avalon Park E Blvd, Suite 1, Orlando, FL 32828
[Apply Online]
Employment Requirements: 
Computer Typing and Printing Documents in PDF, Word etc.
Gmail or Email Guru
Great personality and smiles
16 years or older
United States citizen, Florida Permanent Resident
Completing or completed High School in USA
Speak and Write in English fluently
Ability to pass a background check
Willing to learn new technology
All staff that turned 18 years old and have completed the 14 work-days challenge, will be required to become Notary Public and have a month to complete the 3 hours course during this qualifying period.  After completing the certification and getting commissioned, you graduate to become a member of our Jedi Order.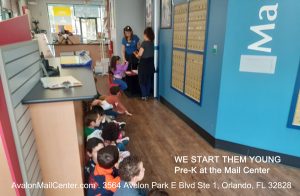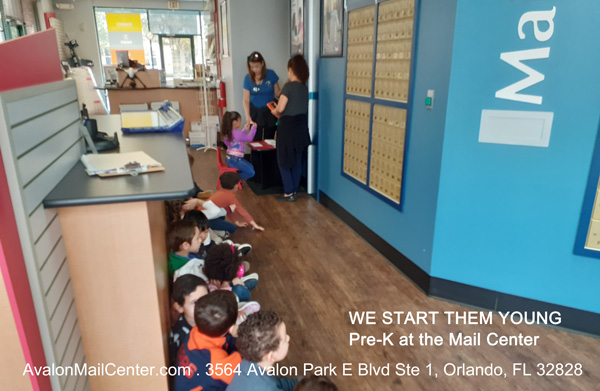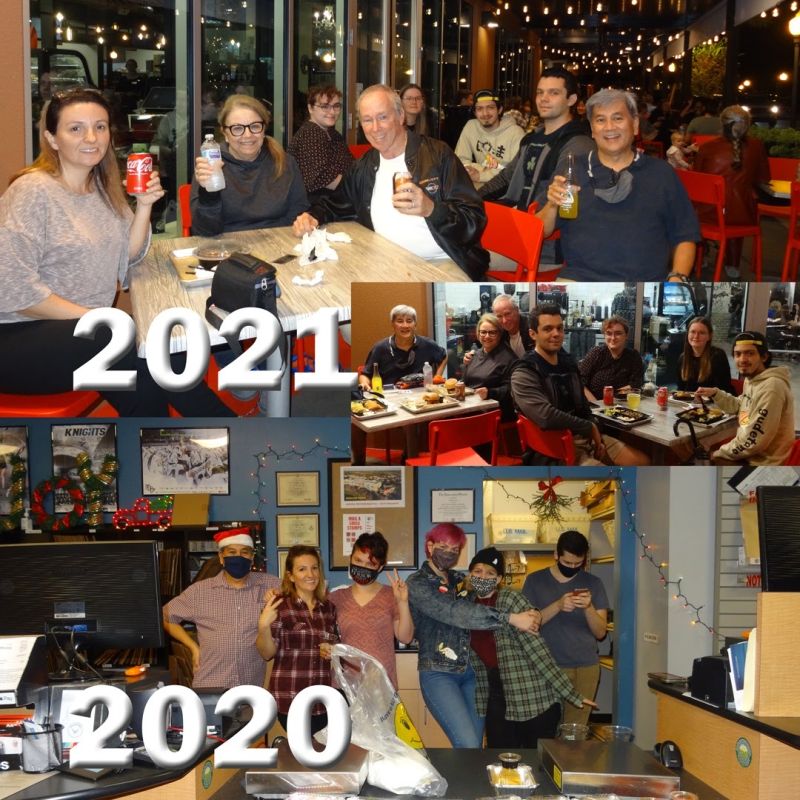 Scholarship Program Funds
Originates back to 1988 by Leo, with the slogan, "Aim high, soar high", when he started a student book scholarship program while in Student Government.  We offer book scholarship each year to our student team.
Internships
Internships provide Experiential Learning (EXL) on-the-job training in a field that the student wants to learn more about or plans to pursue after graduation in High School or College. An internship can also help you discover what career path is right or wrong for you. Although College Students are not required to utilize internships as credit, if you meet the minimum qualifications outlined by your university, you can. For UCF, it is the students responsibility to make an appointment with your Internship Coordinator through myKnight STAR to determine if course credit is available. For international students, Review the F-1 Optional Practical Training (OPT) section and feel free to set up a meeting to speak with a UCF Global representative for more information.  We offer two semesters of internship followed by one more semester of Co-Op.  You can choose to continue more years as you see needed.  An Internship Experience Mentor will support you throughout your internship program.
Both the FLSA and Florida law restrict when and how many hours of work for minors.  Minors 16 – 17 may participate in Junior Internship programs up to 30 hrs/wk for no more than 8 hours a day when school is scheduled the following day. On days when school does not follow, there are no hour restrictions. When school is not in session, there are no limitations but no more than 6 consecutive days in any one week.

Content Creation Youtube Team – Watch this video
Jobs at Avalon Park 3564 Avalon Park E Blvd Ste 1, Orlando, FL 32828