Avalon Mail Center is owned and operated for reasons that go beyond pure monetary returns; it is an Academic Angel Investment, managed with an academic-community-centric philosophy.  We support the residents and businesses of Avalon Park in mailing, notary, after school tutoring, loan signing, background checks, marketing, accounting, bookkeeping, payroll taxes, printing and computer consulting services.  We are also your Authorized Business Center for UPS, Fedex, USPS Post Office, DHL with over 445 active mailboxes.|[B2B Press Release]|[List of All Services]|[Contact Us]
Our Pro Bono Services
Each quarter we accept 1 technical assignment to assist Avalon Park Small Businesses in lowering operating cost during hard times. 4 in a year. [More Details]
PostalBiz Academy
We train mail center owners and employees at our center. Immerse yourself 3-5 days at our training center.  Spend each 1/2 day learning about the business, shadowing our college students on their daily operations of a business center.  The second half of each day is for management workshop, where we discuss what is required to register a business and build a store.  One week hands-on and classroom instructions. [More Details]
An Experiential Learning Center
A diverse group of graduate leaders exist at each location with a mission to provide young adults an unique education and work experience.  We have a secret "Handshake" with University of Central Florida and several other colleges, offering paid apprenticeships and Florida Bright Futures Scholarship programs to develop young talent.  We also provide future teachers an opportunity to begin their teaching career in our tutor center.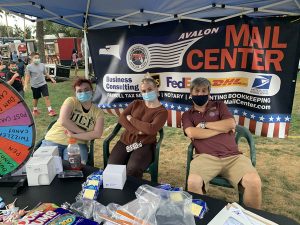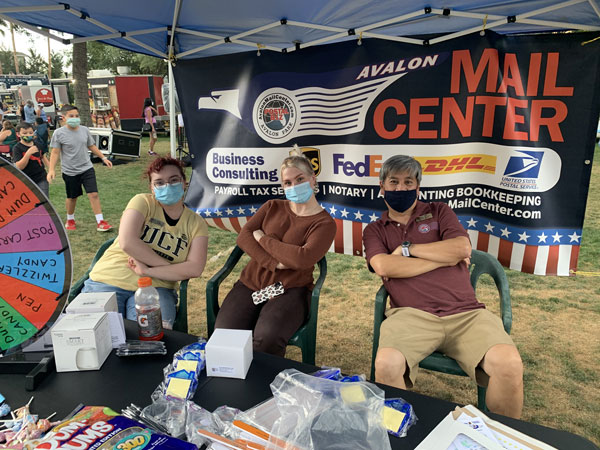 Each year, selected college students come to our center to participate in the Work-Study Program, where students get to experience "real Monopoly" or "Apprentice", under the guidance of permanent staff or graduates.  Students learn about business operations, client relations, retail best practices, filing taxes and compete in creative marketing challenges; it is also a place to develop work ethics, leadership and life lessons.   Explore all the reasons why working at our center is a place to learn, work hard, have fun, fellowship and make an impact.   By invitation, Team Members can be on the Leadership Track as a Guardian, Shift Manager or Franchise Managing Operator.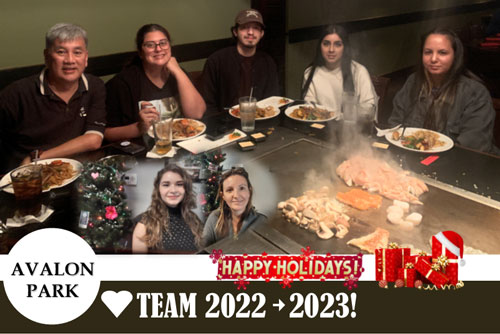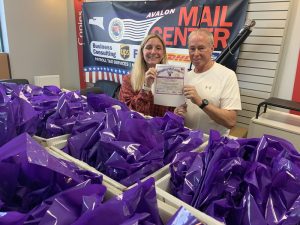 Unique to our program, 20% of the time is invested in business development, where we encourage all staff to innovate, develop new products or work on creative marketing projects.  After hours we have fellowship with office parties and movie nights.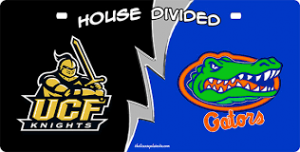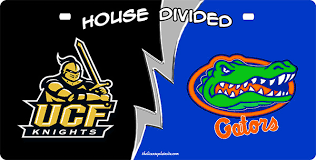 Continuous education is always part of our center, you will learn learn softwares such as PostalMate, Adobe Pro Suites (Graphics), H&R Block Taxes, Web Publishing (Word Press), Information Technology Services, Office Suites, Photography, Marketing and Content Creation (like YouTube).  Free classes conducted in our academy for staff on Mondays evenings, coupled with hands-on projects.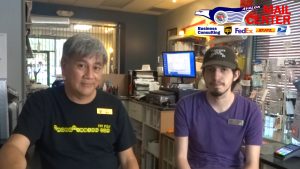 Guardians of the Store:
Shift Manager: Fernando (UCF B.A 2021)
Saturday Team Lead: Maya (Valencia College – current)
2IC: Shanzay (Valencia College – current)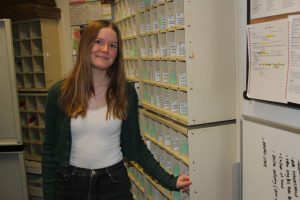 If you are up for these challenges...
STOP BY FIRST AND BRING ALONG YOUR RESUME
3564 Avalon Park E Blvd, Suite 1, Orlando, FL 32828
[Apply Online]
Employment Requirements: 
Computer Typing and Printing Documents in PDF, Word etc.
Gmail or Email Guru
Great personality and smiles
16 years or older
United States citizen, Florida Permanent Resident
Completing or completed High School in USA
Speak and Write in English fluently
Ability to pass a background check
Willing to learn new technology
All staff that turned 18 years old and have completed the 14 work-days challenge, will be required to become Notary Public and have a month to complete the 3 hours course during this qualifying period.  After completing the certification and getting commissioned, you graduate to become a member of our Jedi Order.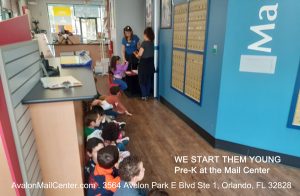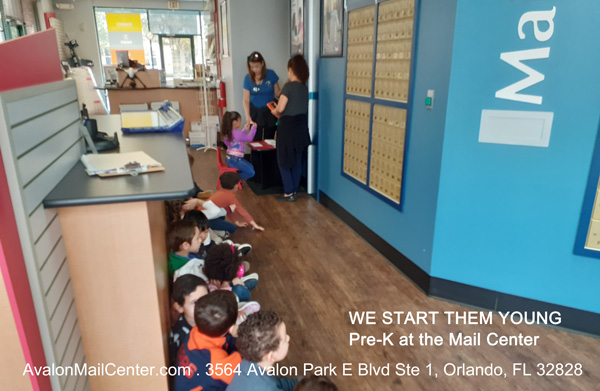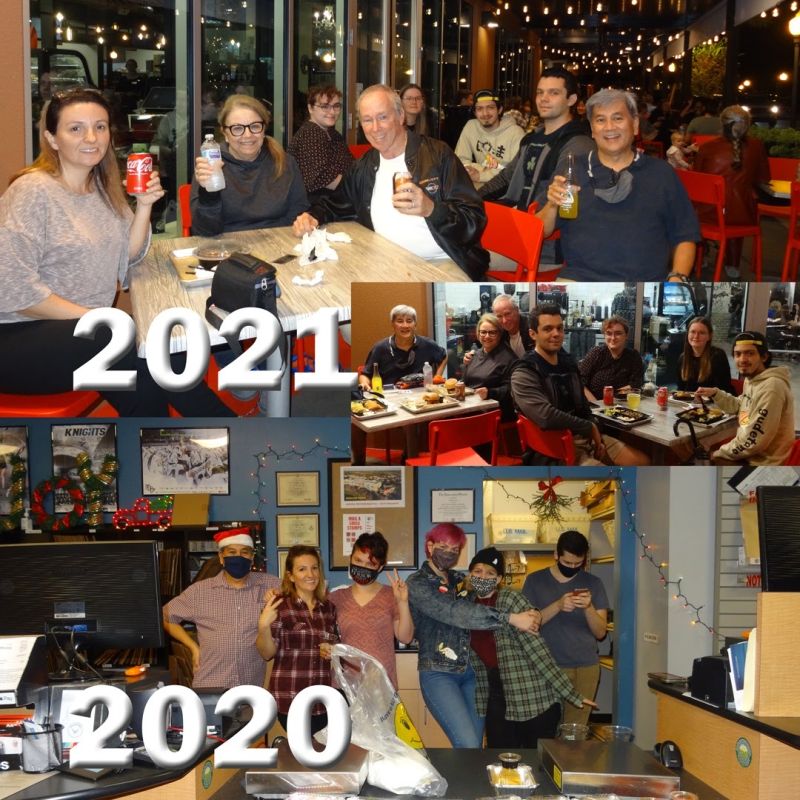 Student Book/Food Funds
The Fund created for students originates back to 1988 when Leo created the Student Government Scholarship.  Get inspired to "Aim high, soar high"!  Twice a year, funds continue to be dispersed to student employees in their company Student Card.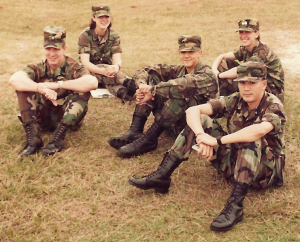 Content Creation Youtube Team – Watch this video
Tutor at Avalon Park 3564 Avalon Park E Blvd Ste 1, Orlando, FL 32828