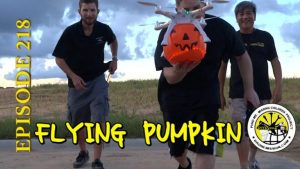 Drone Summer Camp right here at Avalon Park, Avalon Mail Center (AMC), conducted by the instructors at DroneMission.com for ages 11 to adults.  Good old fashion airplane radio control modeling or quadcopters tailored for each student.  Classes are conducted indoors at AMC and flying just outside at the park.
Register at https://www.avalonmailcenter.com/online/drone/
$38 per student session or Group Rates $30 per student each session.
3-5 weeks of theory, command and control, safety, build/maintenance and maneuvers.
Battles of the friendly wars.  Two instructors led and lets see plane or quadcopter wins the race!