Orientation and Welcome To Day 1
Understanding the Postal Biz 5 Zone Areas
If you need more information or do not see it clearly labeled, please ask your Store Operations Manager
1. Drop-off Zone – area where UPS, FEDEX, USPS, DHL packages are clearly held in a clear space.  No other open boxes should be located in the same space.
2. Scan Zone – A temporary holding location where packages will be scanned after dropped-off. (This is especially useful when customers drop-off while we are with other clients).  The next available staff can then scan the packages before they are moved to their respective Drop-off Zones carrier shelves.
3. Pickup Zone – area when Customer pickup jobs completed. Payments due are placed on HOLD waiting to be paid or already to billed Account holders.
4. Tasks Zone – where work is waiting to be completed or to handover to next shift.  Of course it is good practice to get it done immediately, but we will have situation say printing or custom graphic needs to be created next day by a designer.  Check it regularly to follow up on tasks.
5. Mailbox Zone – where customer's mail and packages are kept.  One yellow card represents one package to be collected.  This includes Virtual Mail and Drop-shippers.
Here are a list of video trainings to complete:
How to properly Laminate
(Please remember to turn off and put the dust cover over.)
How to properly crimp coil spiral bound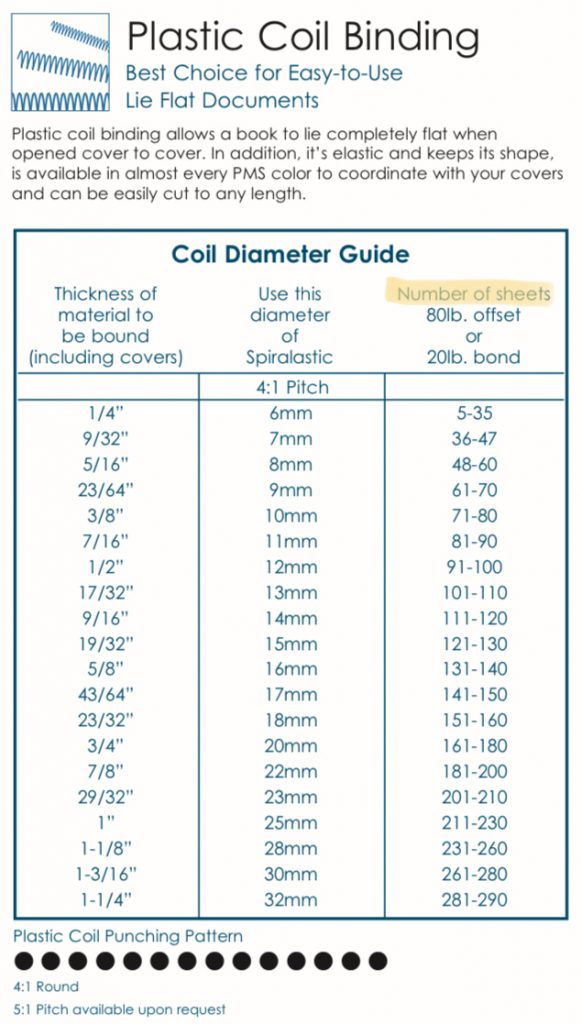 The Rules of USPS First Class Parcel vs First Class Service Package
First Class Service Package is a commercial rate discounted for Postalmate, cannot include personal correspondence except that such parcels may contain invoices, receipts, incidental advertising, and other documents that relate in all substantial respects to merchandise contained in the parcels.  It is subjected to inspection, whereas First Class Parcels are private, are closed against postal inspection. [MORE INFO].
Media Mail are NOT for correspondence documents, but only for books, Music Manuscripts or Education binders CDs or Medical loose-leaf pages.  Use a Report Cover (available $1).  [MORE INFO]
Email to Print Process
[MORE INFO]
Making Address Labels with Mail Merge
Becoming a Notary Public
After you have completed your 14 Work Days Challenge and is 18+ years old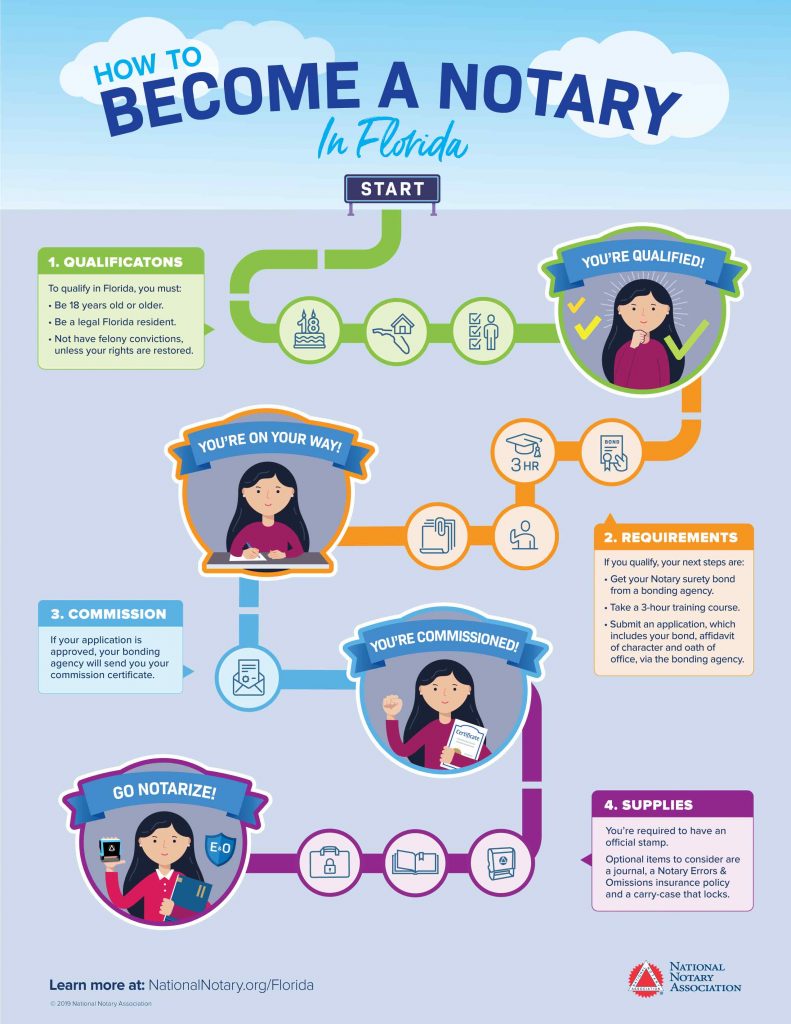 Speak to your Payroll Comptroller (currently Leo) to approve and begin the Florida Certification Education.
Begin a Three-Hour Florida Notary Education online at your own pace notaries.dos.state.fl.us/education/index.html
Print your Certification of completion and give it to Payroll Comptroller.
Fill out an Application that Payroll provides and gather your required documentation.
Submit your signed Application package to Payroll and we will mail your application and pay for the Seal and Bond to get your commission.
Receive your Commission and Notary stamp for 4 years
On the job Notary Trainee for 3 weeks with a senior Notary
You are now Postal Biz University Notary Certified
---
OPENING TEAM
Opening team comes with an added responsibility:
Be on time to open.
Wake computer up or Turn On All Computers: Reg #1, Reg #2, Customer Computer
Turn On Lights: Open Sign, Store Lights, Mailroom
Unlock All doors: Front, Side, Back
Login and Open Programs: PostalMate & Cashmate
Check Email for new jobs or appointments for the day
Refill printers and restock.
---
For Team Leader Training
Void vs Refund on card payments
A VOID is completed only on the same day and the transaction will typically disappear from a customer's credit account statement within 24 hours, while a REFUND may take 3 to 5 business days to appear on a customer's credit/debit account statement.  A DEBIT card cannot be VOID, instead a senior staff or Manager can issue a refund.  Please inform the customer a refund will be completed by a manager and may take 3 to 5 business days to appear on the customer's statements.  Hand the receipt to be refunded to a manager.
Understanding Booklet Printing
Virtual Mailbox Check Deposits
Obtain the name of the renter's bank and their account number and save it under the "Notes" tab in the renter's account.
Then, pick up some deposit slips from the renter's bank. When a deposit request comes in, simply write "for deposit only" on the back of the check, fill out the deposit slip, and either drop it off at the bank or mail it in next day.  Update Virtual Mail system.
---
Manager Training
Employee https://www.irs.gov/pub/irs-pdf/fw4.pdf
Covers the w-4 topic and w-4 calculator
https://turbotax.intuit.com/tax-tips/tax-refund/top-5-reasons-to-adjust-your-w-4-withholding/L8Gqrgm0V
Contractor 1099 Project Awards https://www.irs.gov/pub/irs-pdf/fw9.pdf
https://www.irs.gov/faqs/small-business-self-employed-other-business/form-1099-misc-independent-contractors/form-1099-misc-independent-contractors