About Us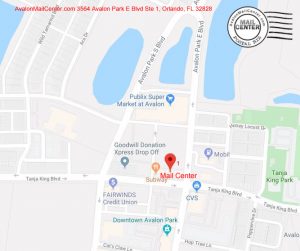 From MAILING to PACKAGING, COPYING, ECOMMERCE & GRAPHIC DESIGN, we have the knowledge and experience to help you get the job done.
Postal Biz's Avalon Mail Center was created after 24 years of consulting, working with clients such as Walt Disney Company, SwissAir, Norsk Hydro and Yellow Pages UK, we are now home to serve our friendly folks at Avalon Park.
We are your Authorized Shipping Outlet For UPS, Fedex, USPS and DHL.  You are always welcome to drop off any packages at no cost.  We also support Amazon and Ebay drop-offs.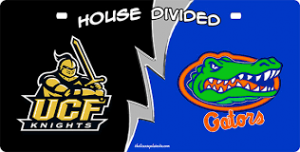 Our software engineers are also able to design business websites that integrates across Market Place Shopping Catalogs such as Amazon Seller, Ebay Seller or Facebook Store. 
Directory
Avalon Mail Center 3564 Avalon Park E Blvd Ste 1, Orlando, FL 32828